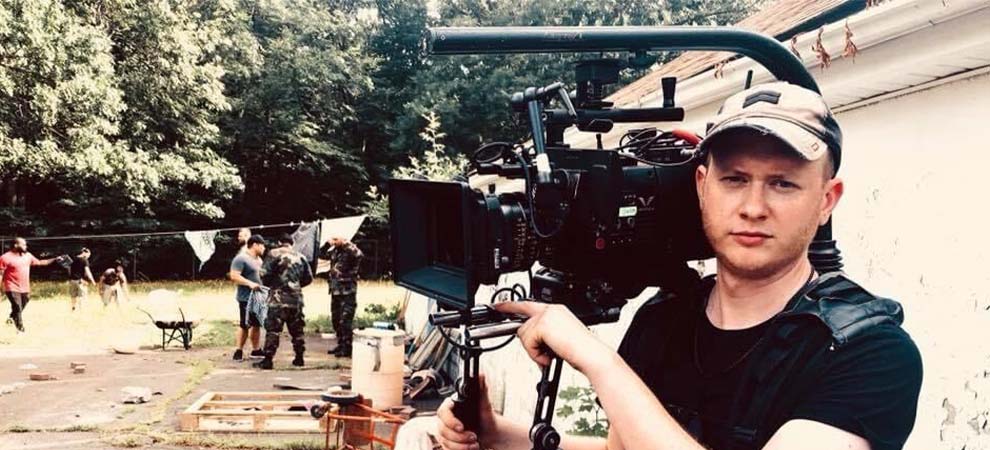 ---
About Sweeney
Sweeney Photography's video and cinema division is a full scale production team with capabilities that range from large Hollywood feature films, commercial advertising, music videos, and high end event media. Our modern and cinematic stylings deliver cus tomers engaging and entertaining advertising that help build brands, catapult growth and stand out from competitors. From Head to Tail we Direct, Package, Produce, Film, and handle Post Production all in house to minimize costs to the client, but more im portantly keep the process streamline, cohesive and hassle free to the customer.
General Information
Previous jobs, shoots, etc.
From the smallest of startups up to international corporate entities, our pricing structure is unmatched for the delivered quality and production value. In most cases even more economical than the standard, lackluster advertisements we unfortunately all encounter on a daily basis. Good media is crucial for modern companies, brands and establishments.
Releasing a poorly executed commercial can not only fail at increasing business but actually damage its appearance to its customer base. So going with a company than can captivate customers with concepts and imagery unmatched with low risk/high reward media can (have unmatched results.
Most requested services
Photoshoots Highly Popular
Commercials Popular
Voice Over Popular